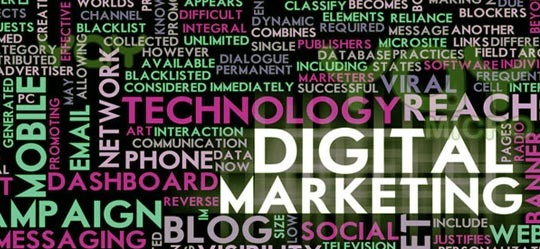 The hospitality, nightlife and restaurant scene is explosive and increasingly competitive. Many rely on industry experts like Nightlife Associates to get the word out to the public. We help you identify elements of your venue and brand that will help differentiate you from others in your area and specific vertical. Whether you are a boutique hotel, a hot new lounge, or an authentic new restaurant, or other related industry brand, Nightlife Associates identifies the proper media outlets and channels to get your target customers through the door. We then wrangle in and forge alliances with the proper influencers and trendsetters to make sure your target audience is always up to date on your offerings.
Venue  Marketing
There are way more venues in Vegas and Los Angeles than there are people to fill them. Don't learn that the hard way and allow Nightlife Associates marketing services to help you structure an intelligent roll out strategy and establish a presence for your brand amongst the late night scene. Our firm's experience can help show you how to reach the right audience and influencers that you need to become the industry leader. Whether you are opening a casual lounge and just want to make sure you have a steady stream of customers flowing week in and week out or maybe you want to build the hottest new DJ driven music venue in your area, Nightlife Associates can help you make your dream venue come true.
Event Planning
We all know the hardest part in event planning is finding the perfect venue. While the absolute perfect venue rarely exists unless you build it yourself, Nightlife Associates works with every major venue and hotel in Vegas and LA  and can help ensure that the venue is that last thing you have to think about when planning your social or corporate event. We can also help you promote your event to the right audience if you feel you need the added exposure. We help our clients get the best possible deals and discounts. Our partnership and ongoing working relationship with over 20 exclusive venues in Vegas and LA helps ensure that we pass our insider rates and offerings down to our clients.
Customer Outreach
Nightlife Associates, Marketing & PR will enhance your business brand by combining techniques of traditional offline marketing and contemporary methods for branding, marketing and public relations. Our mission is driven by our values, passion, expertise, and knowledge gained through over 20 years in the industry. Our Customer Outreach services include convention marketing, flyer distribution, leaflets, newsletters, print advertising, displays, and inviting customers to your dedicated events.
Our Internet Marketing services include:
•       Pay Per Click
•       Search Engine Optimization
•       Web Site Design
•       Email Marketing
•       Text Marketing
•        Press Release Marketing

•       Social Networking Sites